British Art Fair 2023
28 September – 1 October 2023
Saatchi Gallery
London
SW1 4RY
The 32nd edition of British Art Fair takes place this autumn presenting its annual showcase of the very best Modern British and Contemporary British Art, elegantly installed throughout the museum-style interiors of Saatchi Gallery, London.
Since 1988 British Art Fair has been the flagship fair for Modern British Art, representing celebrated artists including Bridget Riley, Francis Bacon, Henry Moore, Barbara Hepworth, David Hockney, Terry Frost, John Piper and many more, with fine and rare works released to the art market especially for the event. The fair took a new direction last year under the ownership of Ramsay Fairs, with the introduction of fresh initiatives. The 2022 edition welcomed over 10,000 visitors.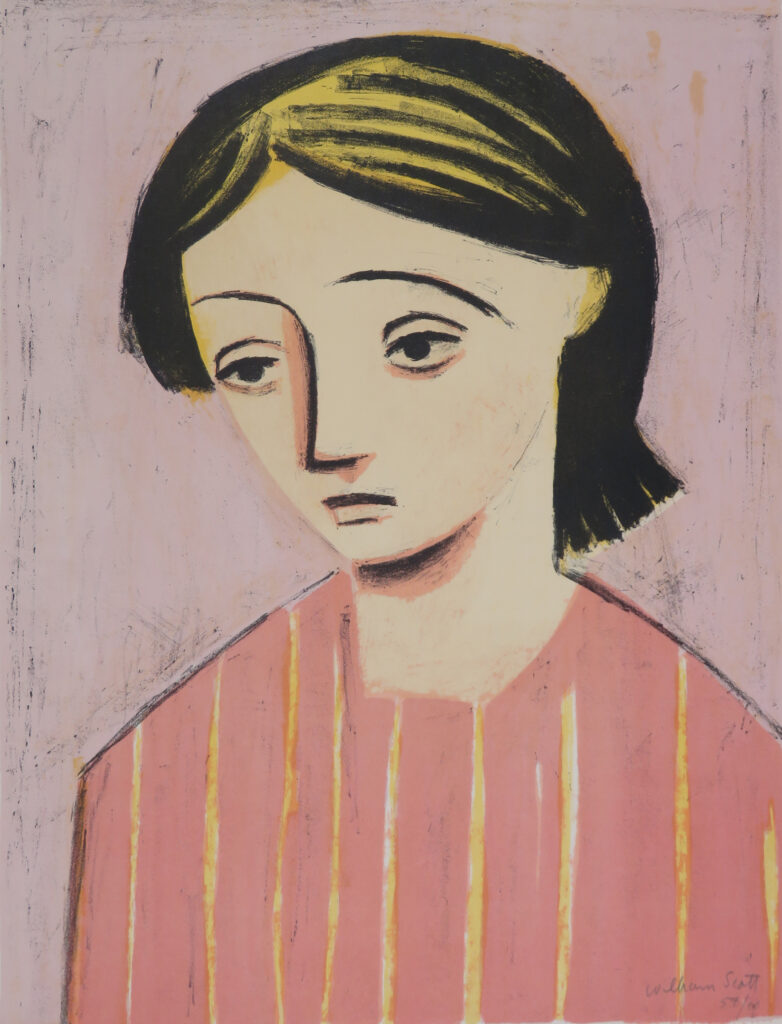 Among the 70+ exhibitors at British Art Fair 2023 are dealers who have been loyal to the fair for decades, bringing exceptional Modern and Contemporary British Art year on year. Exhibitors include: Osborne Samuel, Jonathan Clark, Patrick Bourne, Willoughby Gerrish, Redfern Gallery and Alan Wheatley. The Fine Art Society, Stow Art House, Zuleika Gallery are among the dealers who are new to the fair this year, and those returning include Whitford Fine Art and Robert Upstone.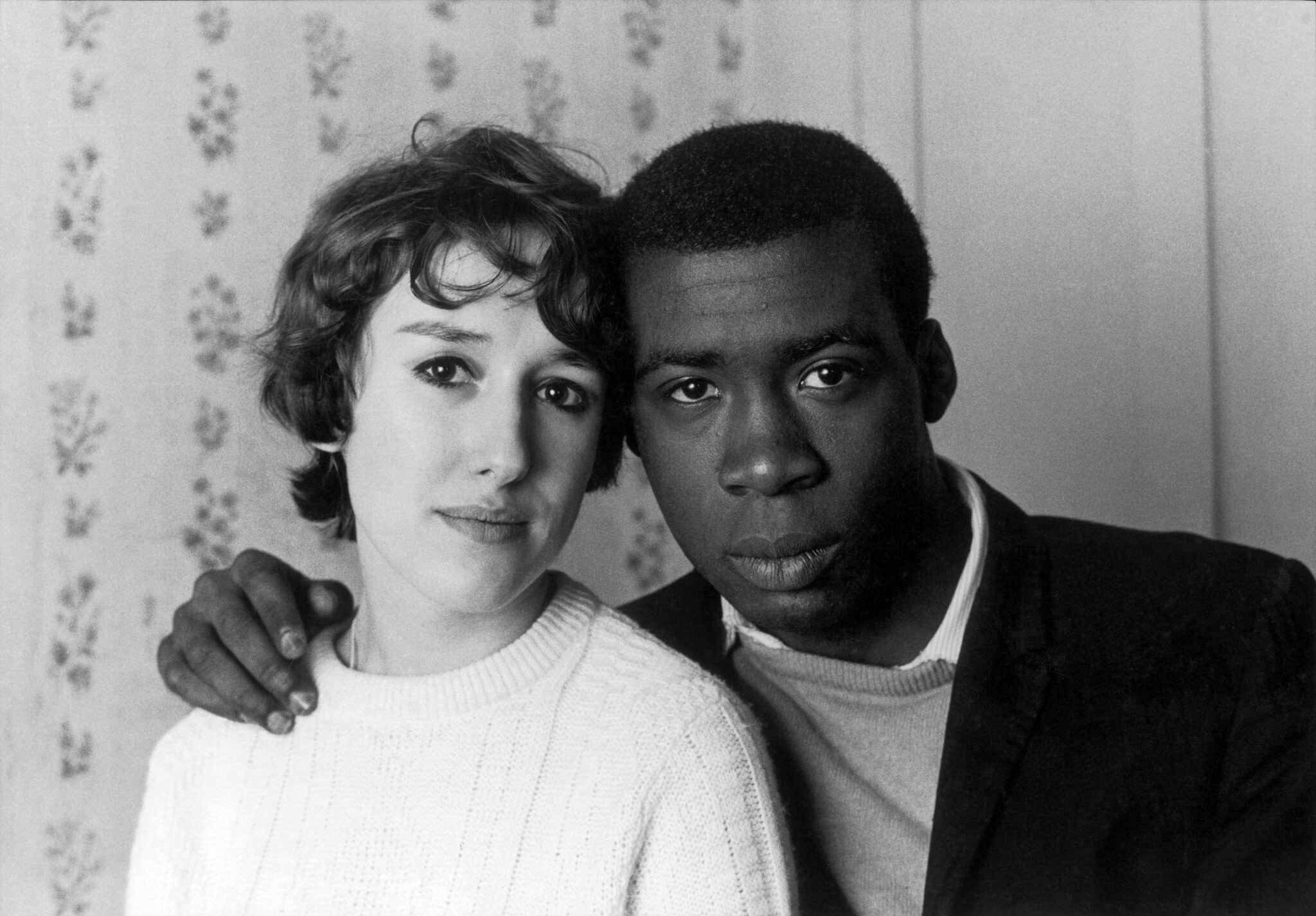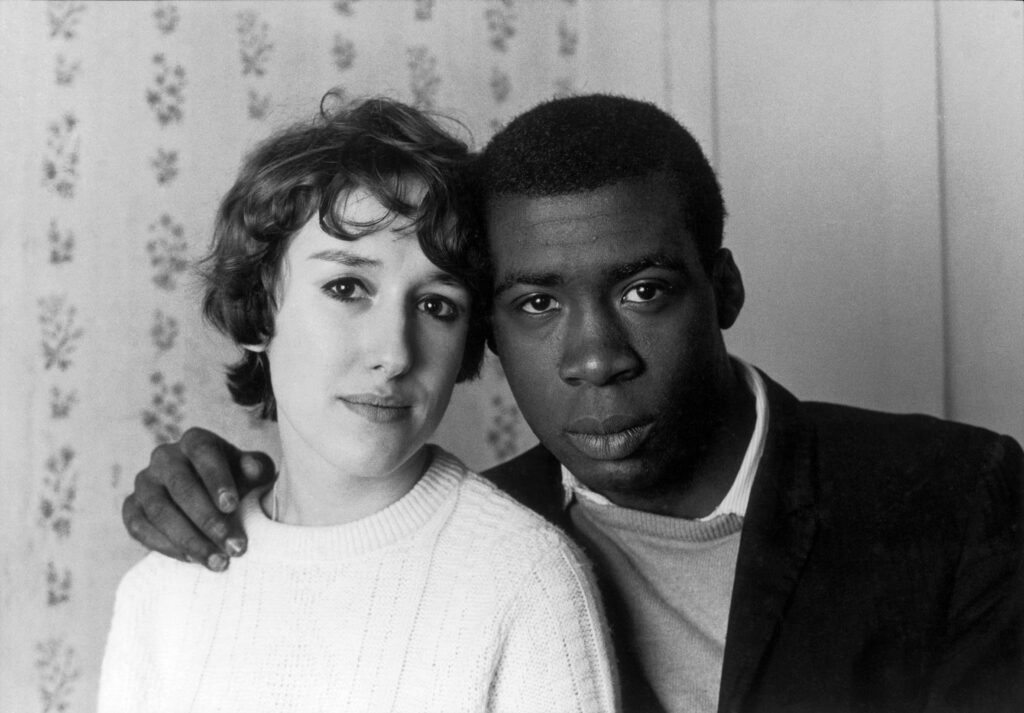 SPECIAL EXHIBITION | Crossing Borders: Internationalism in Modern British Art
Artists who came to live and work in Britain from all over the world during the 20th century and contributed significantly to its culture, are the subject of a wide-ranging exhibition, Crossing Borders: Internationalism in Modern British Art, at British Art Fair 2023.
From India and Pakistan will be paintings, works on paper, prints and sculpture by F. N. Souza, Rasheed Araeen, Avinash Chandra and Balraj Khanna; from Taiwan and China – Richard Lin and Li Yuan-chia; from Indonesia – Kim Lim; from Central and Eastern Europe – David Bomberg, Frank Auerbach, Lucian Freud, Paul Feiler, Peter Kinley, Karl Weschke, Jankel Adler, Josef Herman, Hans Coper, Fred Uhlman, Caziel, Peter Schmidt, Kurt Hutton, Edith Tudor Hart, Bill Brandt, and Rolf Brandt; from Ukraine – Bernard Meninsky; from Africa, James Barnor; from the Caribbean – Aubrey Williams and Cleveland Brown; from Australia and New Zealand – Sidney Nolan and Frances Hodgkins; and from America – Jacob Epstein, Liliane Lijn, R.B. Kitaj, and Susan Hiller. Works are being supplied by past and present exhibitors of the fair and will be for sale with prices ranging from four to six figures.
The exhibition is being compiled by Colin Gleadell, who is on the fair's advisory committee, and curated by art historian and author Monica Bohm-Duchen, founding director of the Insiders/Outsiders project
CONTEMPORARY BRITISH ART | SOLO CONTEMPORARY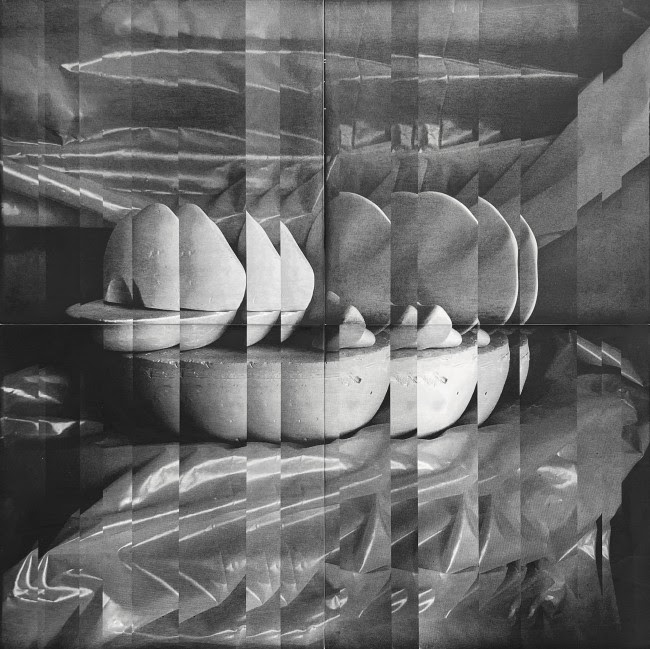 Following on from the success of its launch last year, Zavier Ellis is curating a selection of the UK's most exciting young galleries for SOLO CONTEMPORARY. The section, which is twice the size of last year, presents twenty dealers each exhibiting a set of works by one chosen rising star. A Ramsay Fair initiative, SOLO is a continuation of British Art Fair's founding principle to champion British art and artists. Zavier Ellis says: "SOLO CONTEMPORARY enjoyed a superb debut in 2022.
The critical response and sales were strong. SOLO brought a generation of new collectors to the fair. We have excellent galleries with exciting presentations joining in 2023 – watch this space!"
MARKET NEWS | British Art market on the rise
Art Market Columnist and British Art Fair Committee Member, Colin Gleadell reports that the art market has proven remarkably resilient, even buoyant in sectors, in spite of a pandemic, war, and economic turbulence throughout the world: He said: "The latest art market report by UBS confirms that turnover in auction rooms and galleries globally has actually improved in the last year, even if by just 3%. A closer look with a microscope would show some areas improving in leaps and bounds. This would include the market for female artists and for previously unrecognised artists; both categories which are amply provided for by the Modern British art market."
CHARITY NEWS | British celebrities to support WaterAid at British Art Fair
International charity WaterAid is returning to British Art Fair as the official charity for 2023. Following the success of last year's Art of Change exhibition, which saw works by David Hockney, Rankin, Boy George, and many more talented artists, go under the hammer to raise awareness of the devastating impact of climate change on vulnerable communities' access to clean water, this year WaterAid will be curating a new exhibition of exclusive climate themed artworks.

The collection, located in a dedicated area at Saatchi Gallery, will showcase bespoke slogans relating to the climate crisis designed especially for British Art Fair. All pieces will be available for purchase during the fair. Artists and celebrities involved are kindly donating 100% of their sale to WaterAid, helping to bring clean water to everyone, everywhere.
©2023 British Art Fair