I've followed Samuel Mead (@beg4cred) on Instagram for a few weeks following his machine-gun coverage of Peckham with posters for his tattoo service, and more recently, for The Lurner Prize – a competition for self-taught artists co-created by Arizona Smith (@arizonathecat).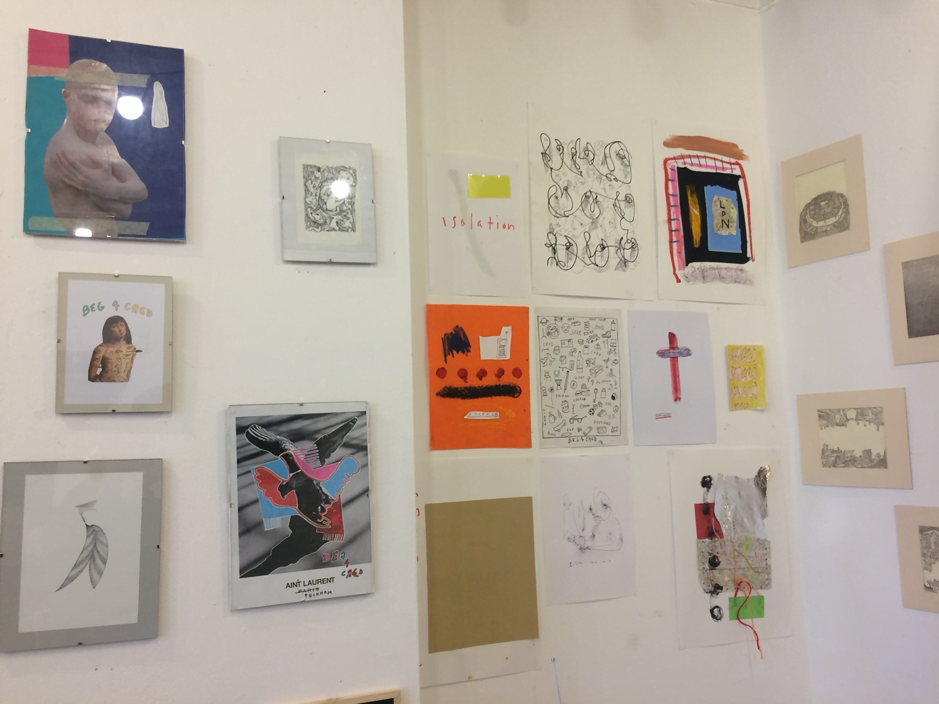 As an unemployed recent graduate without the budget for Sam's work tattooed on me just yet, I am hyped to hear about his pop-up exhibition at Pem People (91 Peckham High Street) with friend Pat Bates (@european.son.420).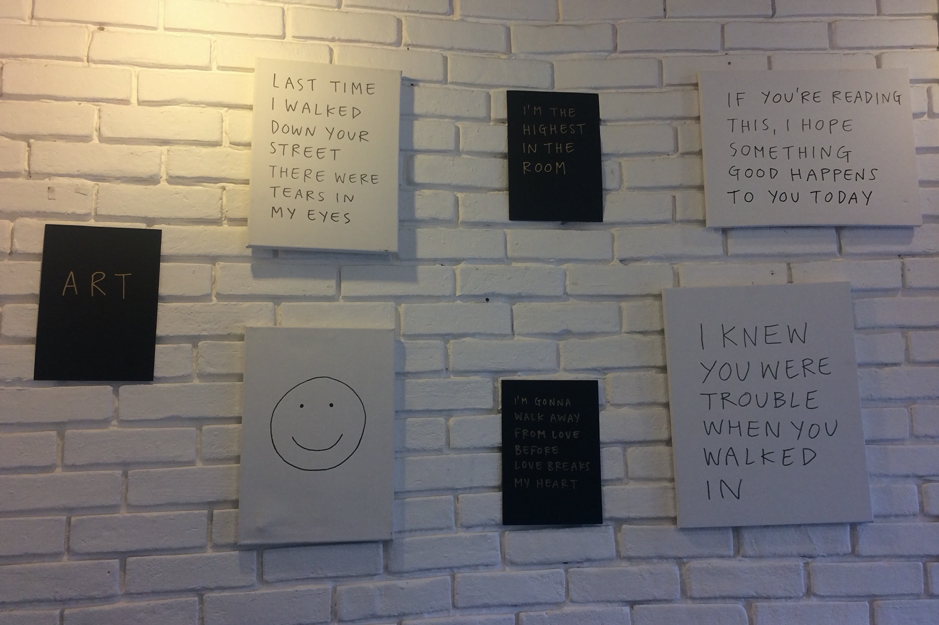 As I walk into the space I'm met by Sam and Pat, who are, dear reader, bloody lovely. From the bin full of cans, I can tell the opening party the previous night had been a success. The popup space is edgily bare. There's hardly a frame in sight and paper pieces are stuck up on the walls like torn out pages from NME in my teenage bedroom. I love it.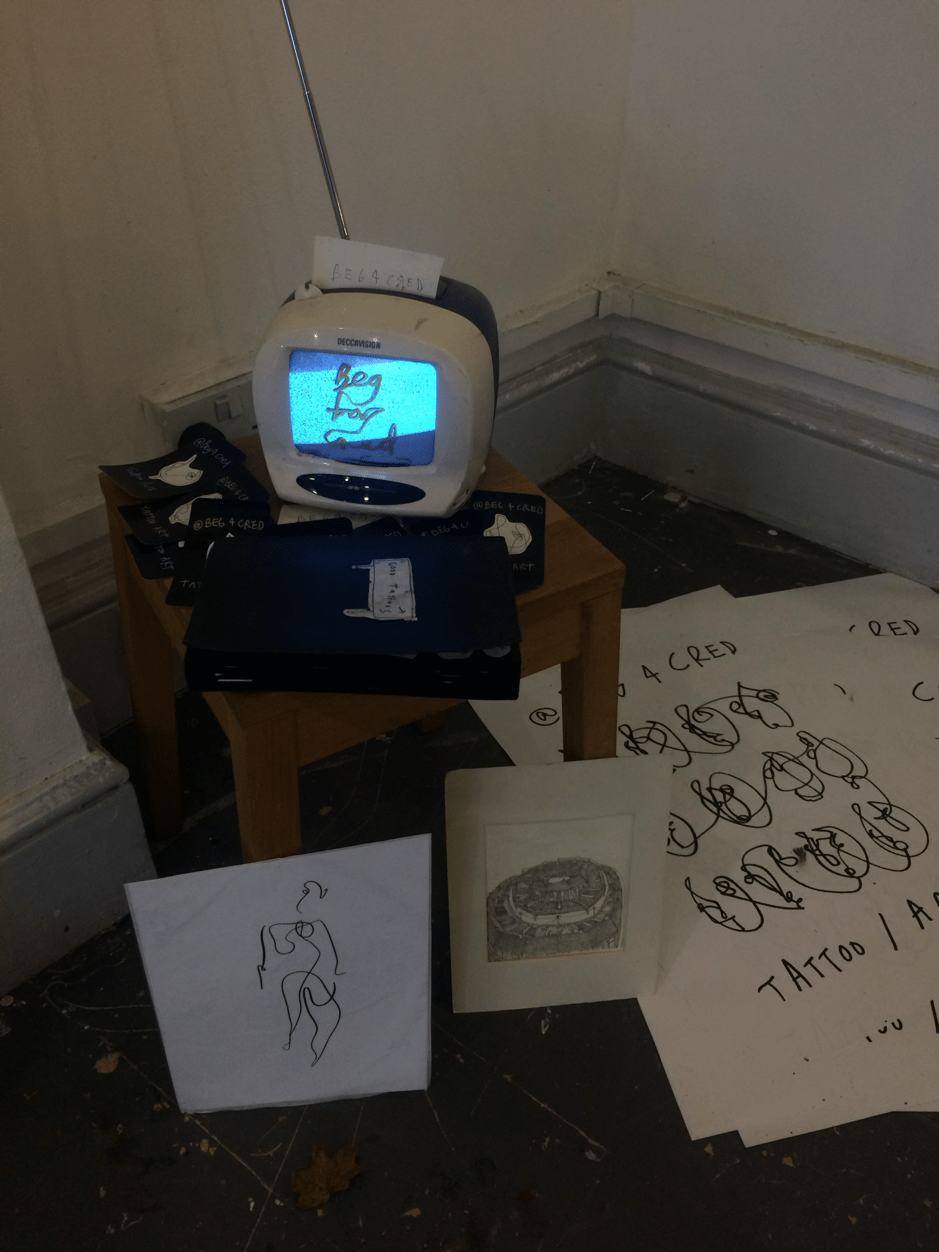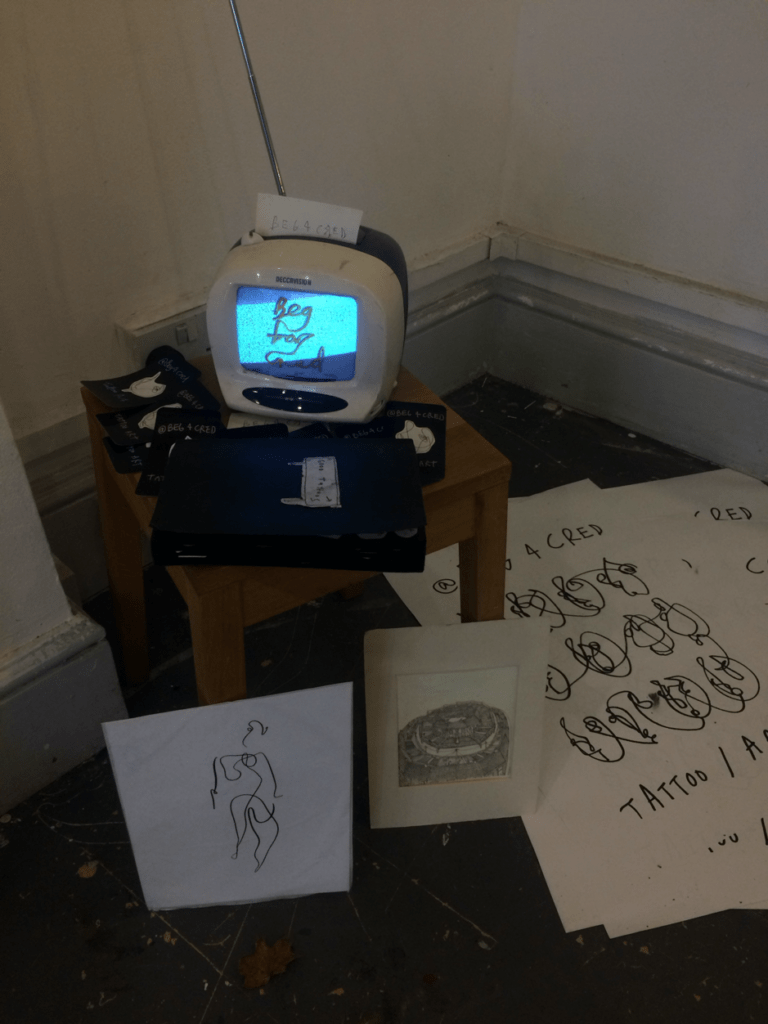 In the month that I've lived in London I've tried to consume as much art as possible, like a Very Hungry Caterpillar with a humanities degree, and nothing has excited me as much as this exhibition. This is raw artistic talent and sensibility at its finest and most powerful.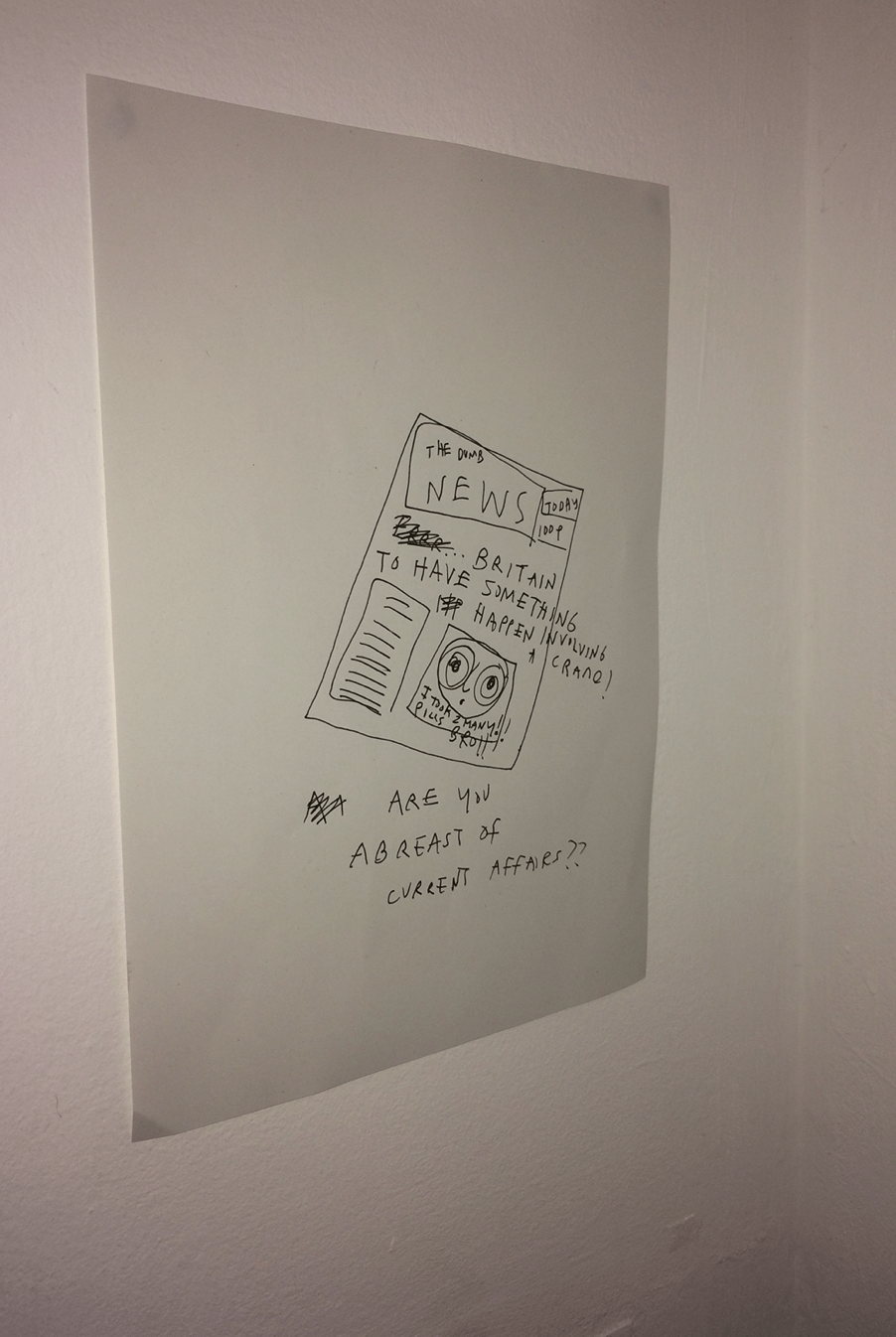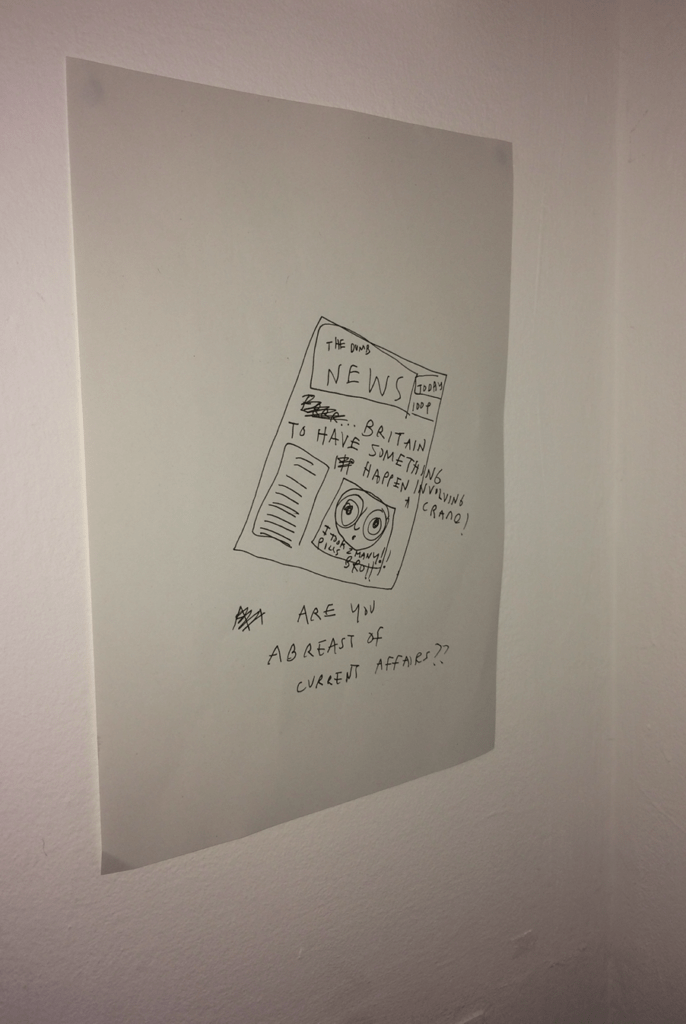 There's nothing pretentious here, nothing but accessible, self-taught, straight-talking art. These guys pin down exactly what it's like to be alive in 2019: there's political satire, there's frenzied design, and there's precise, emotional bullets of poetry. And I want to bury myself in it all.
https://www.instagram.com/Beg4cred/
https://www.instagram.com/european.son.420/
©2019 Beg4cred & european.son.420 2019