Heart Research UK's 'anonymous heART project' has raised an astonishing £101,779.50, auctioning pieces of A5 artwork produced by a host of internationally acclaimed artists, musicians and celebrities.
About the auction
Famous artists like Julian Opie, Ralph Steadman, Zabou and the charity's own patron Robert Smith (The Cure) were joined by hundreds of international artists to create over 540 pieces of unique artwork that were auctioned on eBay between the 3rd – 12th November 2023.
Though the list of contributors was available to all bidders, which artist created which piece was kept anonymous, and will soon be revealed now that the auction is over. The charity's patron, iconic rockstar Robert Smith has contributed to the auction for several years, and his pieces are always highly sought after. The four he created this year raised a staggering £18,173.98 in total.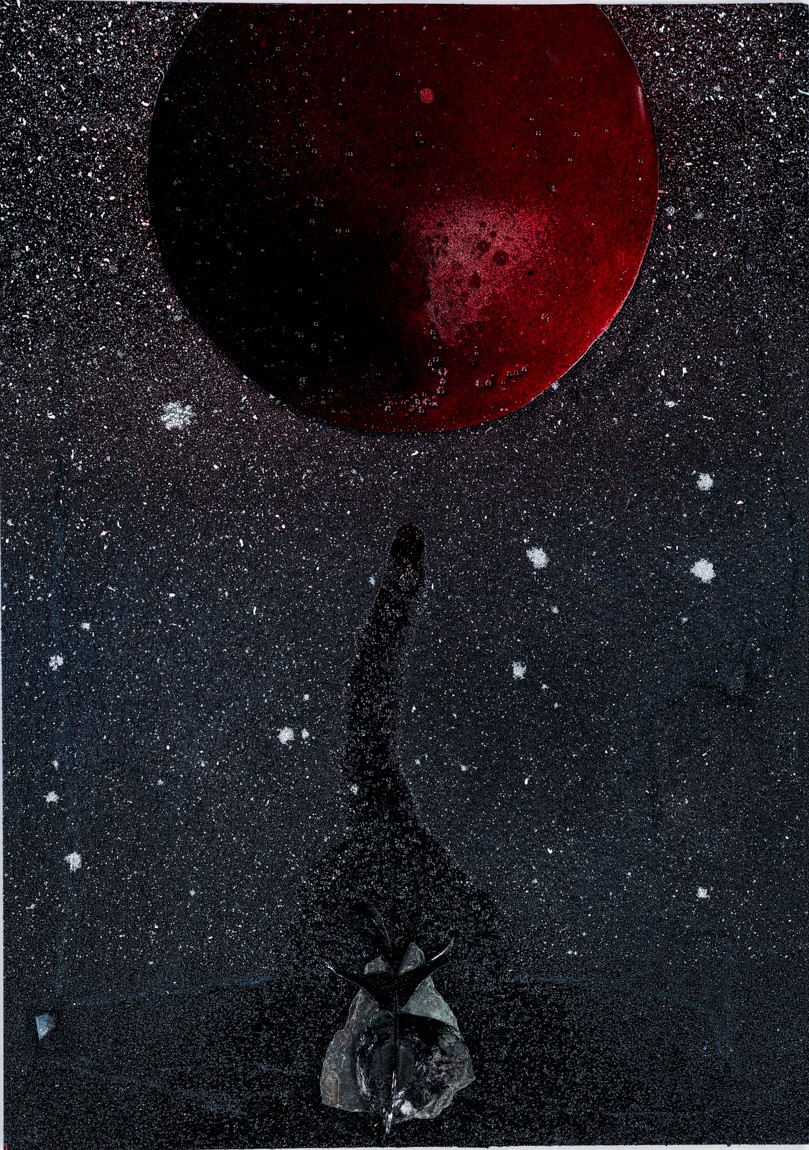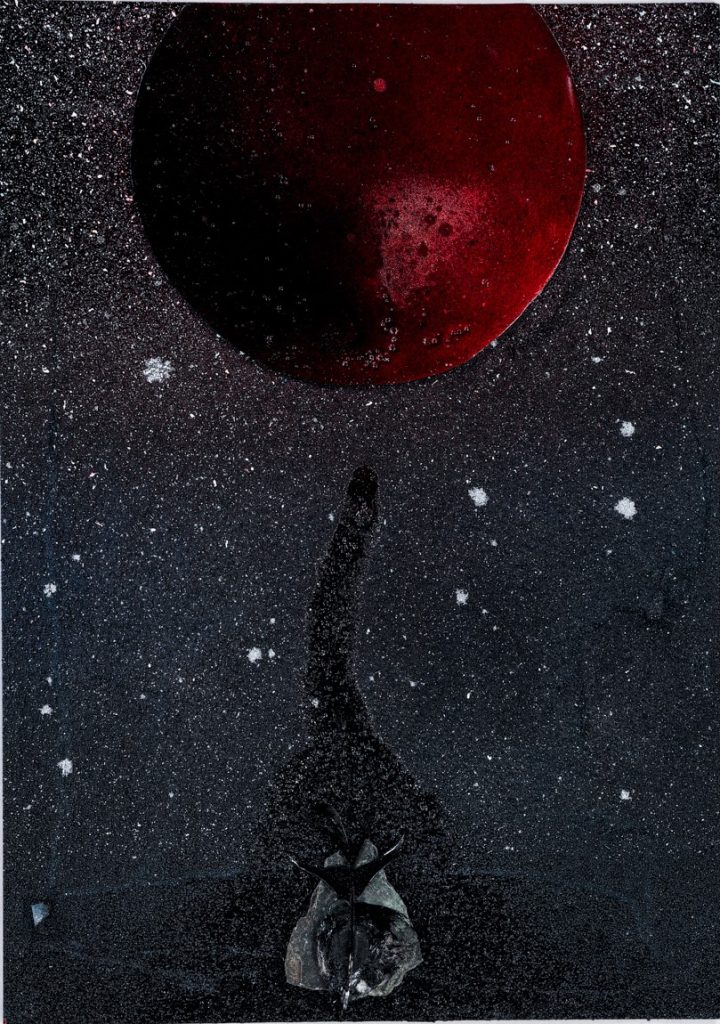 Robert Smith said: "Thanks to all the artists and all the bidders this year's 'anonymous heART project' was the best yet. It is such a great idea and such a great charity, I am very proud to be involved."
The amount from this year's auction is added to the £250,000 already raised since the project started in 2018 and will be used to fund pioneering research into the prevention, treatment and cure of heart diseases.
Kate Bratt-Farrar, Chief Executive at Heart Research UK, said: "Thank you to all the artists who have contributed to this year's anonymous heART project and bidders who have supported the project. This year has been the most successful yet and is one of our biggest annual fundraisers.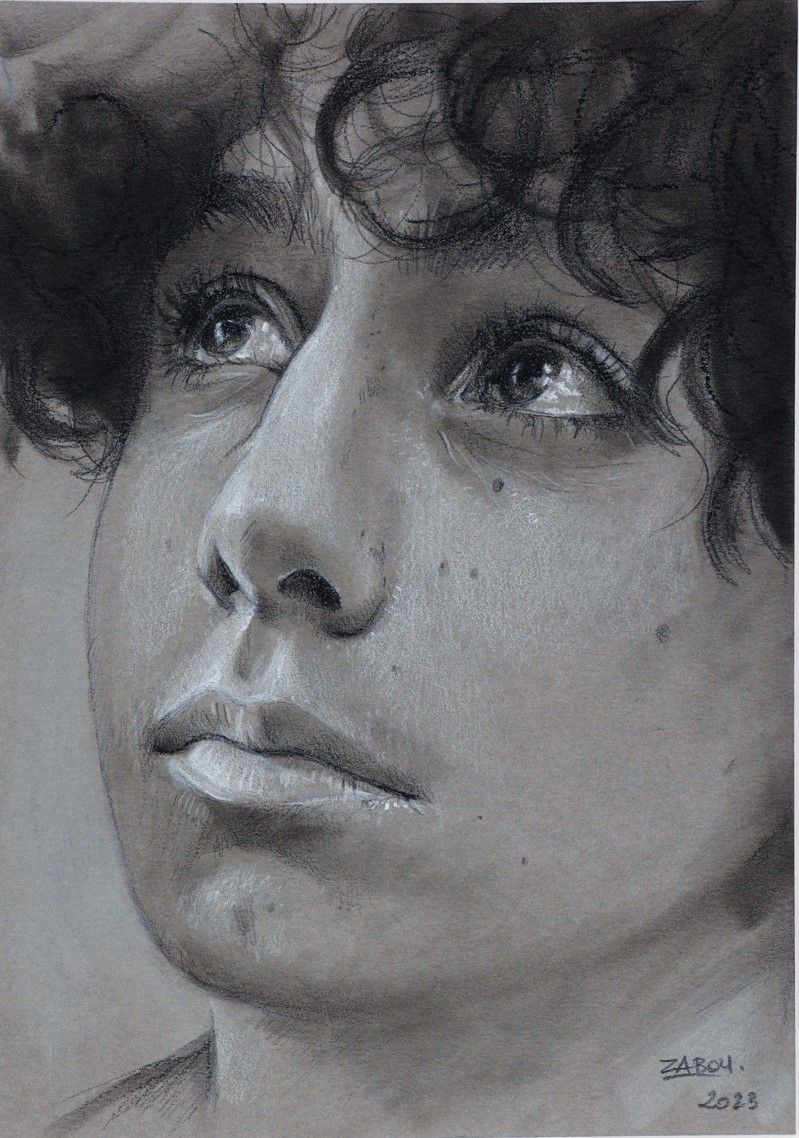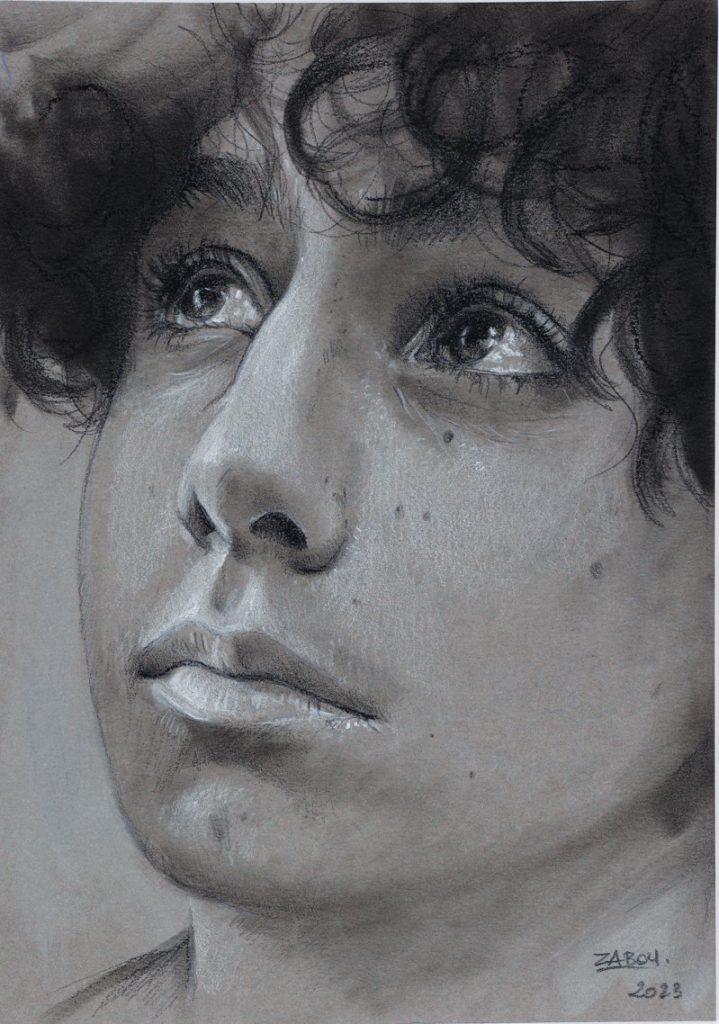 "It's always wonderful to see how excited people are about the auction. It's the perfect way for people to support lifesaving heart research whilst receiving beautiful pieces of art.
"We'd like to thank our patron Robert Smith and all of the other contributors for donating their time and for continuing to support this fantastic project."
To find out more and to register your interest in next year's anonymous heART project, please visit: heartresearch.org.uk/anonymous-heart/
©2023 Heart Research UK