On February 25, 2023, at 26 Bridge in Brooklyn, NY, Amref Health Africa will host their annual ArtBall event and adjoining art auction, creating a connection between African culture and philanthropy to celebrate and highlight the talent of the African continent. This year Amref Health Africa will honour world-renowned Ethiopian artist Julie Mehretu with the Rees Visionary Award.
Born in Addis Ababa, Ethiopia, Julie Mehretu is known worldwide for her multi-layered paintings of abstracted landscapes on a large scale. Informed by politics, literature, and music, Mehretu's works engage us in a dynamic visual articulation of contemporary experience, depicting social behaviour and the psychogeography of space.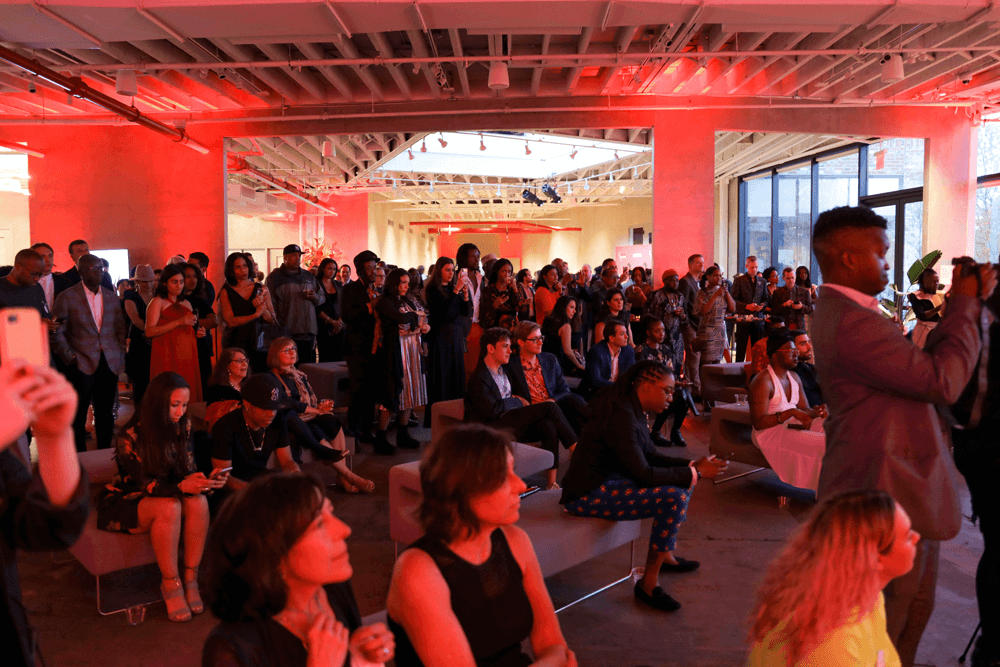 ArtBall features a Contemporary African, Pan-African, and Black art auction, entertainment, food and beverages from award-winning Black-owned vendors, an installation, and an award ceremony, and has grown from just over 300 attendees to nearly 800, with an emphasis on the African diaspora.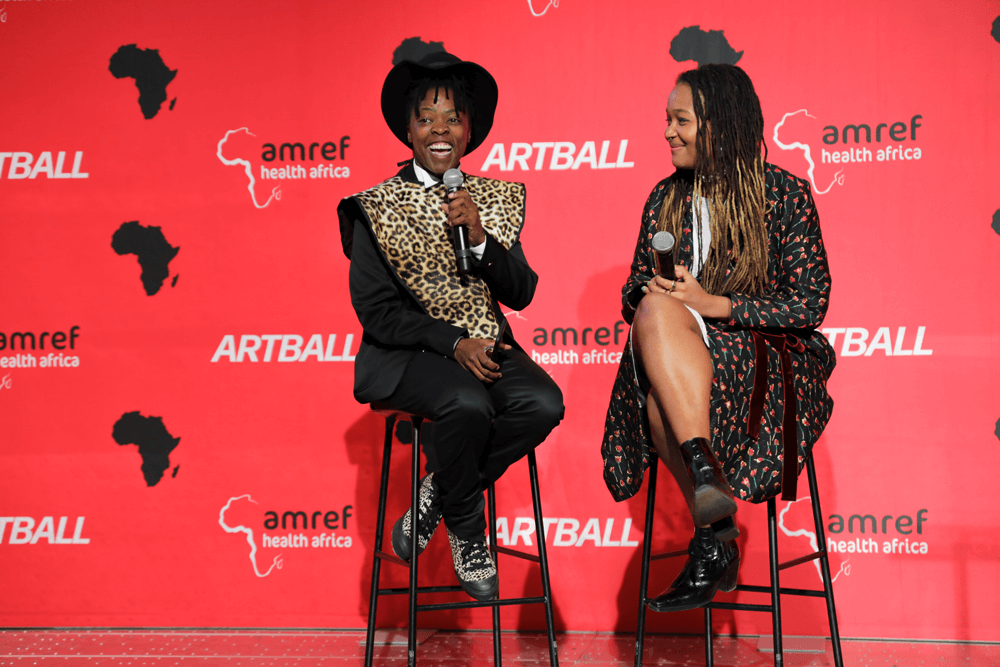 Notable hosts and guests have included Solange, Swizz Beatz, Alicia Keys, Chris Rock, Antwaun Sargent, Kimberly Drew, Hank Willis Thomas, Isolde Brielmaier, Shantell Martin, Nina Chanel Abney, Jack Shainman, Young Paris, and many more.
The auction will consist of around 30 pieces of Contemporary African, Pan-African and Black Art from emerging and established artists.
The ArtBall auction will run via Artsy: Feb 13-27, 2023. The proceeds of the auction will benefit Kefeta.
Past auction artists
Past auction artists have included Wangechi Mutu, Amoako Boako, Otis Kwame Kye Quaicoe, Awol Erizku, and more. 
Kefeta
In an exciting and unprecedented partnership with the US Agency for International Development (USAID), Amref has been running the Kefeta program (meaning "to elevate" in Amharic) over the last year. Through Kefeta, we are working together with two million of Ethiopia's young adults (ages 17-29) across 18 cities to amplify their voices and their role in community development to address the growing unemployment gap across the country that they face.
In Ethiopia, 67% of the urban population is under 29 years old. The potential of these young people must be harnessed to achieve the country's ambitions to lift its citizens out of poverty and become a lower-middle-income country by 2025. Currently, Ethiopia has an unemployment rate of 27%.
To aid in this, Kefeta has built strong and sustainable networks of youth-focused organizations that are providing a comprehensive range of integrated career, health, enterprise, and financial services.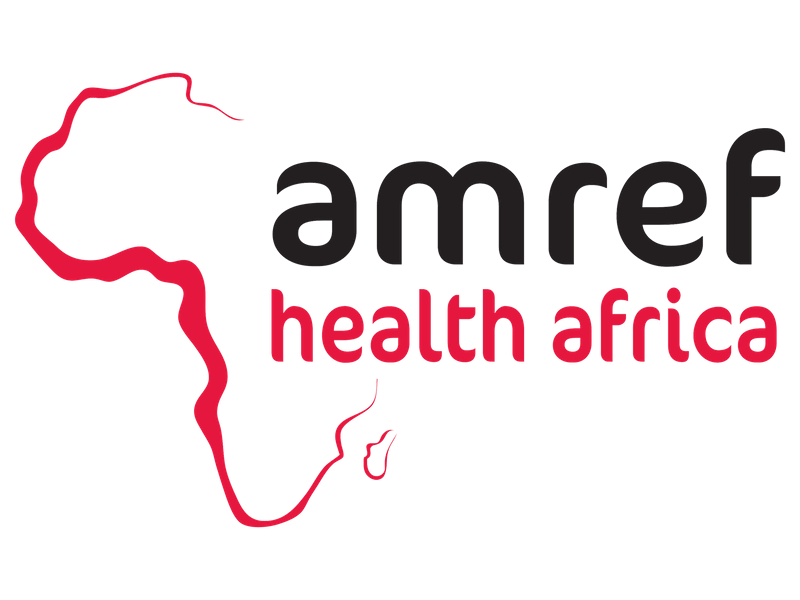 https://www.instagram.com/amrefusa/
©2023 Amref Health Africa, Flo Ngala,