READING BETWEEN THE LINES
JOHAN DECKMANN
19 DECEMBER – 20 FEBRUARY 2021
Johan Deckmann is an artist, writer and psychotherapist. His art, consisting of short phrases painted onto fictional books examine the complications of life through the power of language. The titles, whilst smartly disguised in humor, urges the viewer to reflect upon some of lifes biggest questions, worries and absurdities.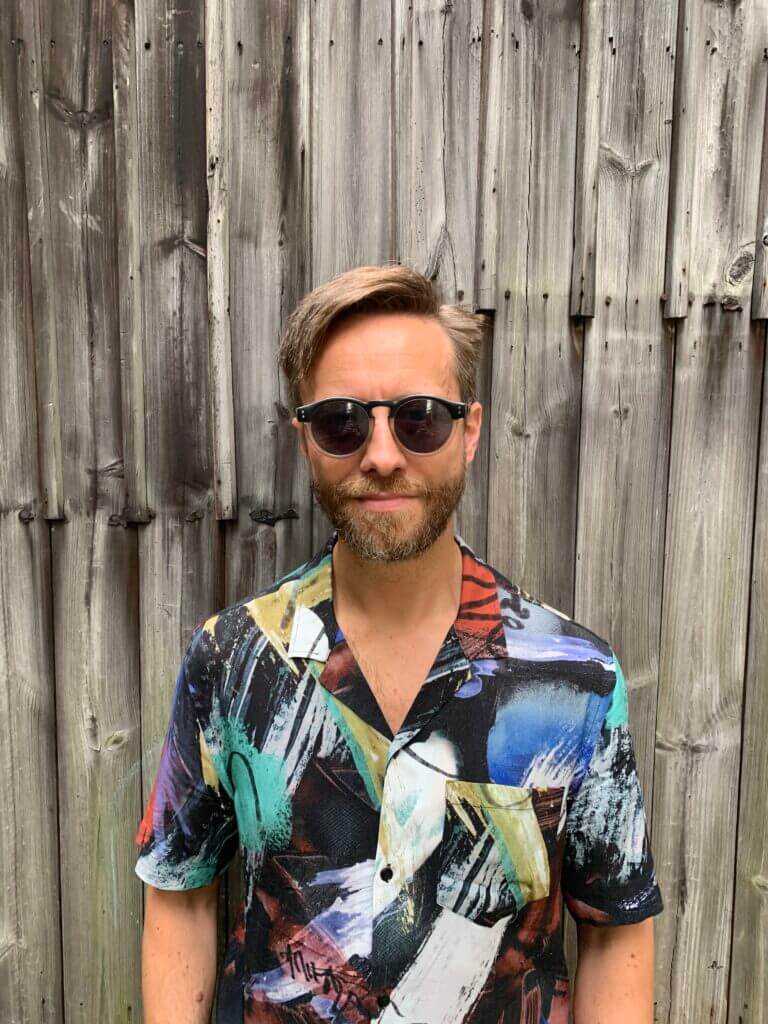 I think that the art world is a perfect place to create awareness and awareness just might lead to a better wellbeing.

Johan Deckmann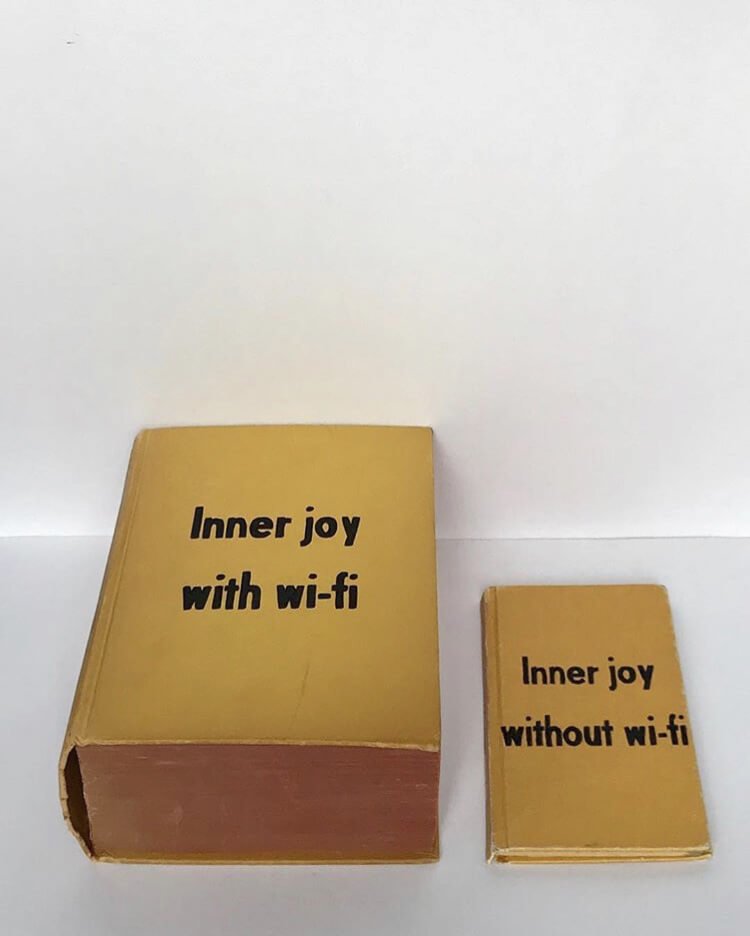 Entwining his practices, the artist recognizes the fundamental importance of psychology in his artistic work. The phrases are constructed from contemporary society and reflection upon everyday life. Perhaps that is why the audience, independent from gender, age or cultural background, can all relate to these works.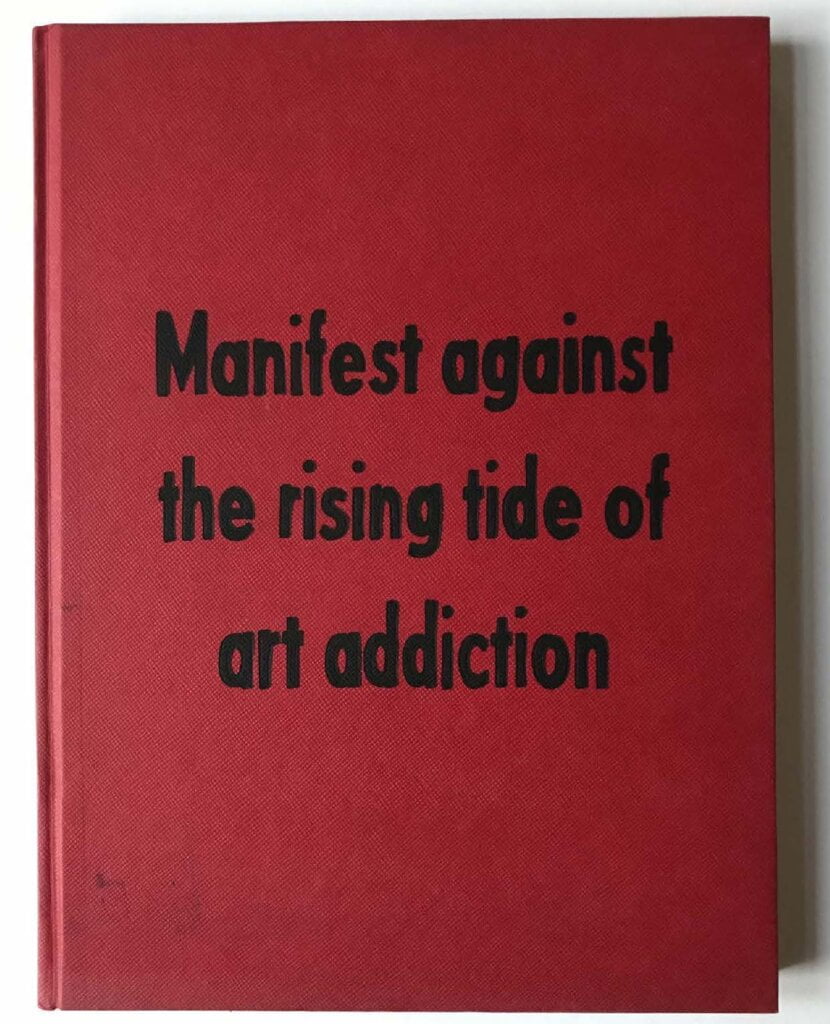 Growing up in an antique store in Copenhagen Denmark, immersed by an array of antiquity and objects the artist developed an early passion for old books. The space, G/ART/EN that hosts this solo exhibition of Johan Deckmann, is today an independent art gallery but its history is also related back to books. Dating all the way back to the 1920's the current gallery space was namely the Omarini di Moresi & Noseda, a small publishing house that then in the forthcoming generation continued in the sector by founding one of the first bookshops in town.
Sharing a common ground of passion for books, text and objects, became the connecting link and the fil rouge from a curatorial perspective for this exhibition.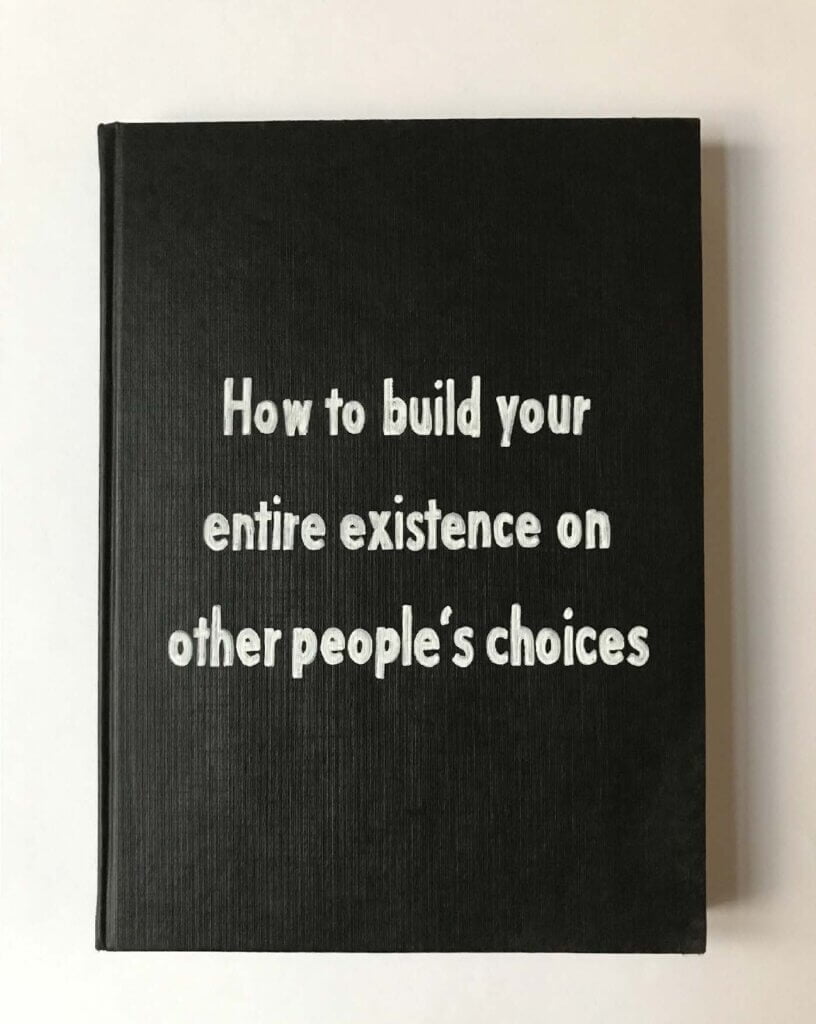 About artist
Johan Deckmann (1976) Copenhagen-based Artist, Deckmann's art presents us with a hybrid between paintings, poetry, and psychology. Recognizing the immense capability of language in both therapy and art, Deckmann's work forces the viewer to self-reflect. The artist produces work that delves into the complexities of life, through amusing and wittily fabricated book titles that are painted onto fictional self-help books.
"I think that the art world is a perfect place to create awareness and awareness just might lead to a better wellbeing. Every day I meet people who blame bad habits when there are only bad decisions. We must reconsider the glasses that we have been given by our parents and by society, because we perceive the world and ourselves through these glasses. Make sure to see clearly".
https://www.instagram.com/johandeckmann/
https://www.instagram.com/dynamisk
Text by Angeliki Kim Jonsson
©2020 Johan Deckmann, dynamisk, Angeliki Kim Jonsson all rights reserved