Premier Art Solutions are proud to present "CONTEMPOREALISM" the debut International Solo Show by Ken Nwadiogbu. Nwadiogbu's works are hyper realistic, his attention to detail entices the viewer to question his profound determination to highlight socio-political issues within Africa.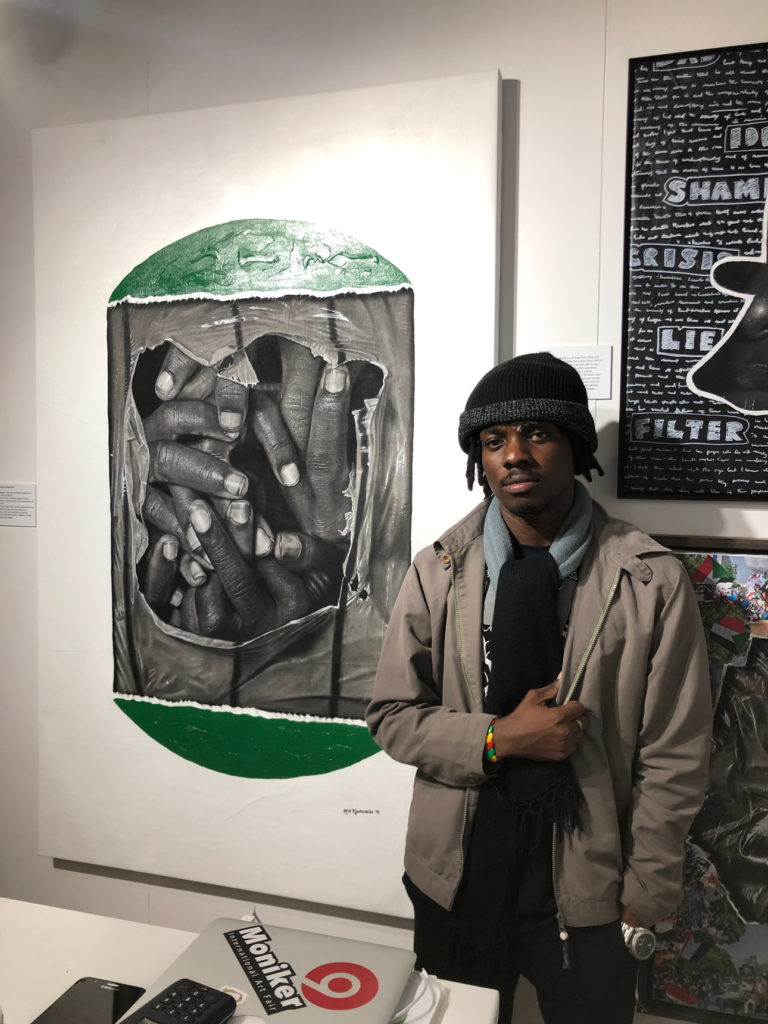 His innate ability to activate an intense and emotional connection allows his works to have an impact that resonates and endures. Contemporealism features 25+ original works of charcoal and acrylic on canvas as well as Ken's first Limited Edition Print release.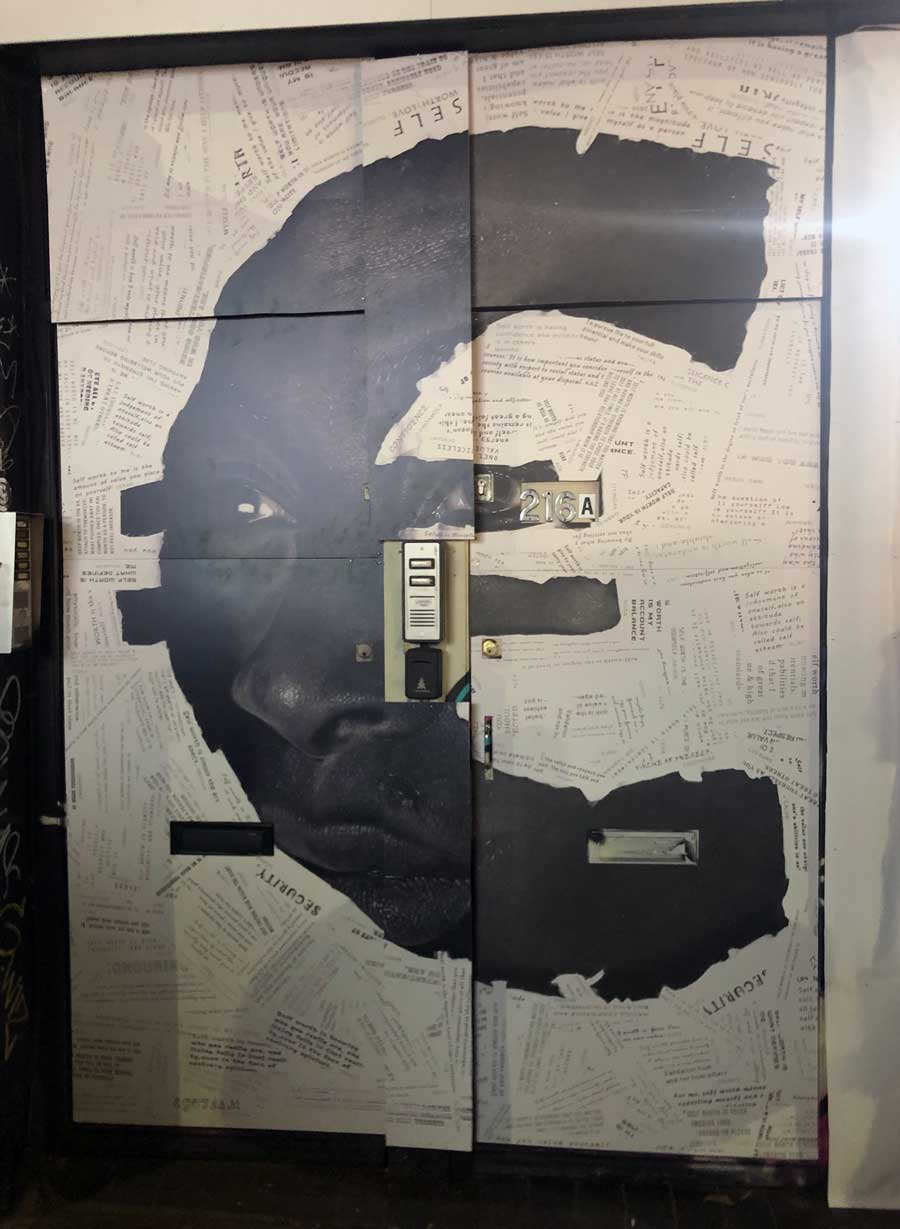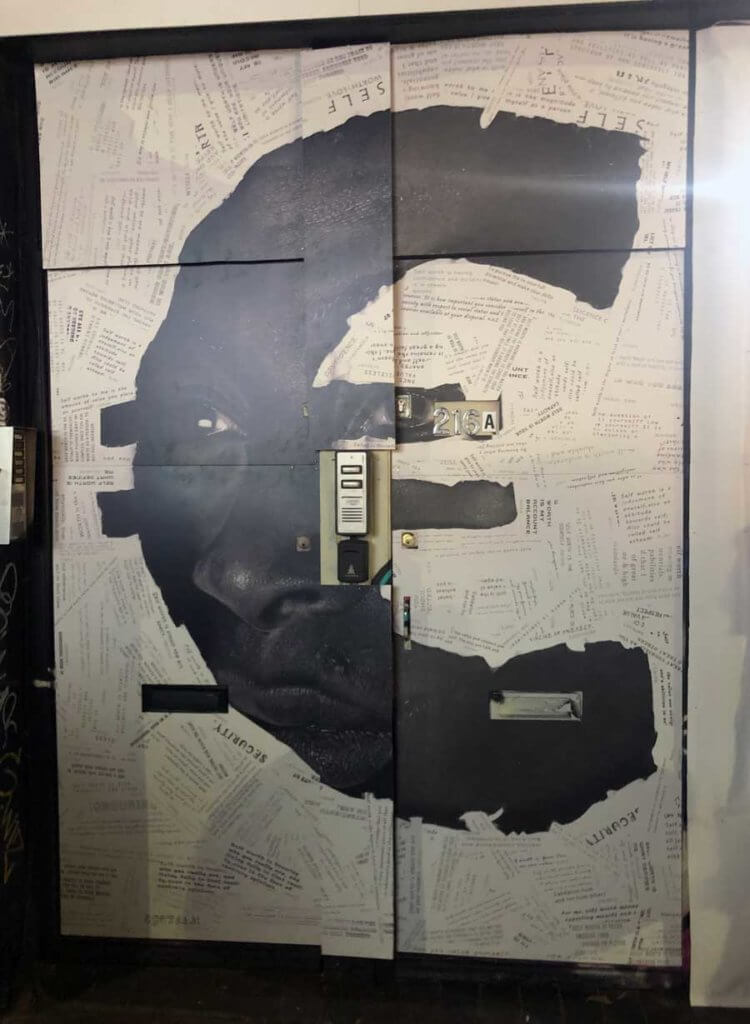 VIP press, collectors preview & print release:
‪Thursday 3rd October 5pm‪ – 8.30pm
Space is strictly limited so please contact brad@premierartsolutions.com for guest list.
The exhibition will be open to the general public;
‪Friday 4th October – 10am‪ – 6pm
Saturday 5th October – 10am – 6pm Sunday 6th October – 12pm to 6pm
Ken Nwadiogbu will also present at @monikerartfair in Chelsea, London from Wednesday October 2nd;⁣
VIP, Press and Collectors preview and print release 3pm – 10pm⁣
https://www.instagram.com/KenNwadiogbu/
©2020 Ken Nwadiogbu, Premier Art Solutions