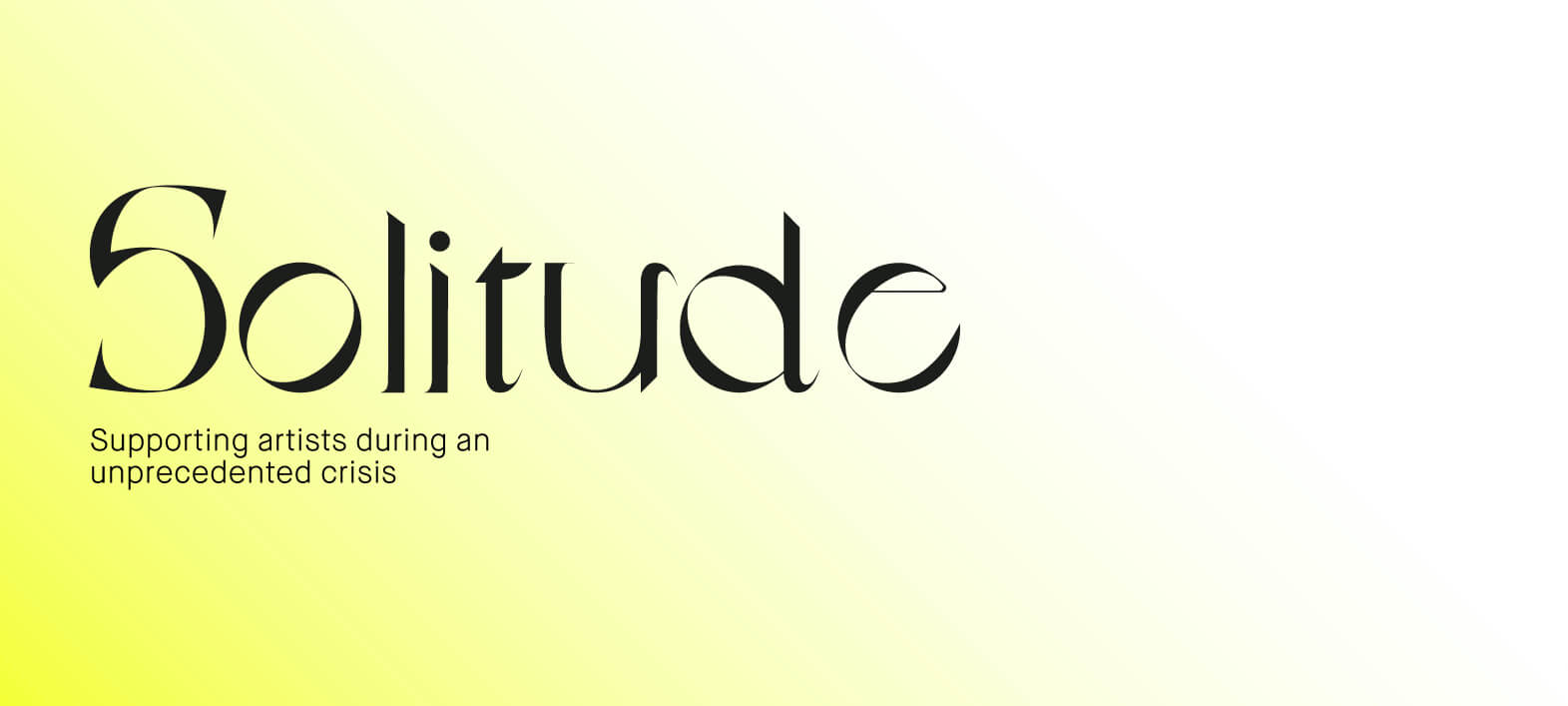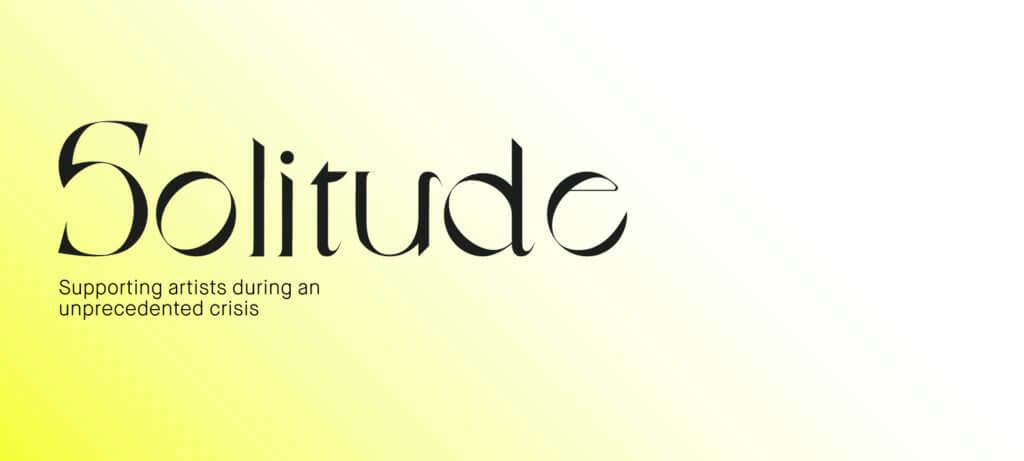 Supporting artists during an unprecedented crisis.
With artist revenue streams being interrupted or stopped altogether as a result of quarantines and exhibition cancellations, DROOL presents Solitude, a virtual exhibition that challenges these restrictions.
Taking 0% commission on artwork sales during the exhibition, DROOL has utilised technology to create an immersive environment for people to browse and purchase artists work, from the safety of their homes. With artwork from just £50, visitors can purchase a unique giclée fine art print and have it delivered direct to their door, anywhere in the world.
Over the course of the exhibition, new artworks by renowned artists, illustrators and designers from across the globe will be added, this is an opportunity to not only discover great art, but to financially support young artists and the arts community during this time of uncertainty
"As the crisis spreads around the world, we want to still give people the freedom to discover and engage with artworks as they would in a physical space, under their terms and without restrictions." Alex Liepman, DROOL Founder
The exhibition will open with works by Vojtěch Kovařík, Valerie Savchits, Eve St-Jean, Kris Andrew Small, Billy Bagilhole, David Heo, Marey Krap
Details Private view: 2nd April 2020 Dates: 3rd – 17th April 2020
Exhibition URL: www.drool-art.com/solitude
Instagram.com/drool_art
©2020 drool art