Instagram is the place to be, for most visual indulgences, most profiles are filled with memes, foods and quotes and scrolling through Instagram can leave you exhausted seeing the same old content day after day. Giving you the feeling that you have completely wasted your time on the platform.
So to save you wasting time, we've selected the best five art accounts to follow on Instagram for that art inspiration, these amazing Instagram accounts are sure to brighten up your feed with a steady stream of art dopamine you need.
However, once you start following these art-focused accounts, Instagram explorer will start gifting your feed with more interesting art focused content, once Instagram alogrithm realizes that you are a cultured lover of the arts. So whether you want to discover the next emerging artists or just looking for something new to grace your eyes upon. Then this list is for you.
So here you have it – 5 Art Accounts You Should Be Following On Instagram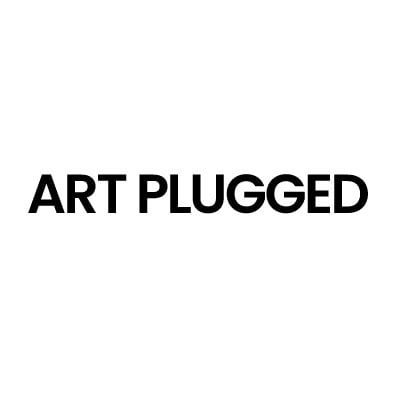 Art Plugged is a contemporary online creative gallery, inspired by our
relationship with the wider arts communities, and our passion to showcase
great work on this platform.